Apparently thanks to the ratings "Will & Grace" has had since it has returned (which have been pretty good considering the advertising cost for 30-second ads) NBC now wants to bring back "The Office." I really hope they don't.
According to TVLine, "The Office" is going to have a revival that will:
"once again be set at Dunder Mifflin's Scranton, PA., branch, and feature a mix of new and old cast members"
We here at FoodieSpace say: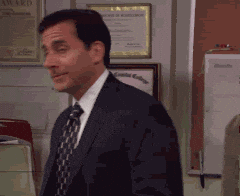 I love the show. I am a huge fan of the way it was made, the actors, the way it told various story arcs, and of course, the humor. Personally, I love to put it on as I "work" on my college projects (once I do this, I don't work at all). But this "revival" or whatever NBC/press wants to call it cannot happen!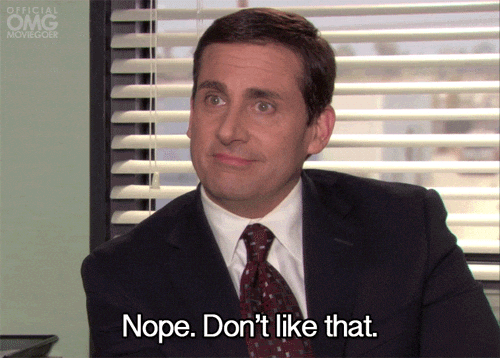 First of all, "The Office" never "died" so there is no need to "revive" it at all. The only person they should revive is Ed Truck.
Second of all. If NBC is going to "revive" anything, it should be the Dwight spin-off "The Farm". Just think of all the episodes we would have had featuring the whole Shrute family!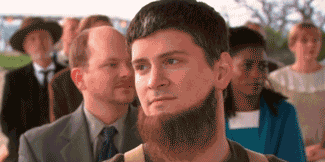 Lastly, why? It had an awesome (and tearful) ending. No need to try and do something no one is asking for. Now, would I watch it? Of course, I would. I love the series and of course would enjoy watching it, but there really isn't a need for it.  Let's just hope that if it actually happens, it is still good and they maintain the integrity and humor of the show.