It is the first day of 2018 and if you are like us, you most likely look like this right now: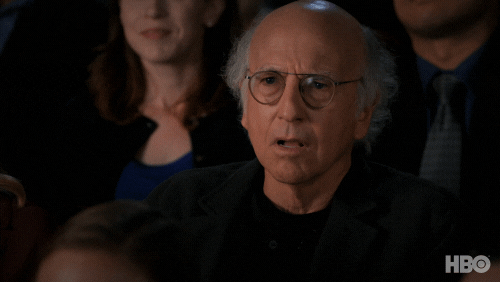 Neverless, here we are awake and living in 2018. A new circle around the sun finding out new and exciting things to see and do on the planet we call home.
If you have read some of the past posts, you might already know about all the new content coming this year. Something that is really exciting for us is creating more video for all of you to enjoy. For now, we have two series we are working on. The platforms where we will be distributing the content is still being disscused, but they will be widely available soon.
One of the series has to do with video games (that is all I am saying right now 🙊). The other one will be more about behind the scenes/vlog type of video that includes lots of interviews and reviews. This is just a little bit of information, but more will be announced here and on our Instagram @FoodieSpace. Most likely, more news about this stuff will be announced later this month.
That is all for now, so see ya later. I'm still waiting for my tripods to start creating all of this stuff.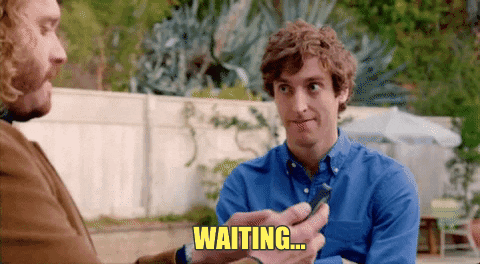 If you liked this, check us out on Facebook, Instagram, or Twitter as @FoodieSpace (links below). Also, check out our other stuff here on the site.