Last Saturday (January 6th) I decided I was going to tweet a bit since it was a holiday (Three Kings Day) and I was waiting for a family party to start. While I was scrolling through the trending feed on the app, I found an outrageous Twitter Moment with a crazy tweet from Mariah.
This was the tweet:
What do you mean by "linner" as my phone continued to autocorrect me.
I then decided to share my thoughts with Mariah herself.
Yeah, that was a real good burn right?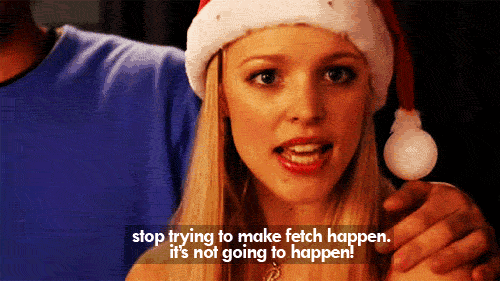 But then, after a while the "lamb" appeared. If you do not know what the "Lambs" are, they are mostly known as "The Lambily" according to the Wiki. They are Mariah Carey fans and boy do they not give up at all.
At first it was pretty standard stuff.
But then I started to feel the power that they have from sleeping all year long until November when "All I Want For Christmas Is You" starts playing again right when the clock strikes 12 am after Thanksgiving.
Thankfully, they were not that mean. No threats or unwanted insults. Just plain defending their Queen. But, I still think linner is never going to happen and I will always be team brunch. It was actually fun to interact with a side of the internet that I haven't meet before. I wish the best towards Mariah Carey and her fans.
What about you? Have you had any encounters with internet factions like this before? If so, which ones? Hit us up on Twitter and tell us.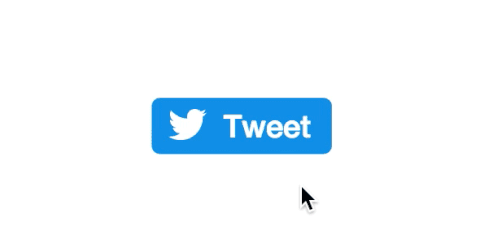 If you liked this, check us out on Facebook, Instagram, or Twitter as @FoodieSpace (links below). Also, check out our other stuff here on the site.