If you haven't been in a coma for the last couple of weeks, then you know of what people are doing with Tide Pods. Yes, they are eating it. It first started as a meme, but has not gotten out of control with people actually eating the damn detergent pods and now P&G is on the offensive.
Now, if you are tempted for any reason to try a Tide Pod, think about it more than once. This is what happens when you try to consume one. Thankfully, FoodieSpace is here to give you an alternative (sorta).
While going along Amazon, I found out about Vade Nutrition. A family owned, supplement business. They have created these "Dissolvable Protein Scoops" pictured below. 
Actually, in the "About Us" page, Vader Nutrition actually mentions "'Tide Pods' for protein powder."  Now, you don't eat them (I don't know if you can/should), but you can follow the instructions they provide.
You can purchase them on Amazon right here. You can also check out Vade Nutrition's website.
So don't eat Tide Pods, do workout, do take some protein, and start living your best life.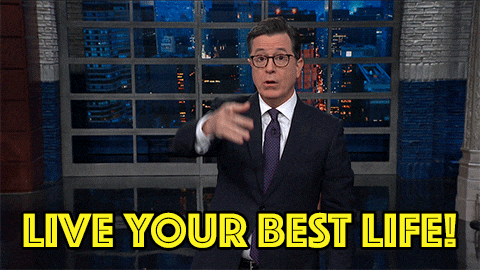 If you liked this, check us out on Facebook, Instagram, or Twitter as @FoodieSpace (links below). Also, check out our other stuff here on the site.
Affiliate disclaimer template:
We wanna be honest with YOU!
This is to advise YOU, that sometimes in a product review or mention, there will be a link that will take you to that product if you click on it. Sometimes, these links are "affiliate links" and if you make a purchase right after you click on it, we (FoodieSpace) get a commission. We promise to let you know at the bottom of each post if it contains any type of affiliate links. This post does contain affiliate links.