Spring Break is just around the corner and we here at FoodieSpace can't wait!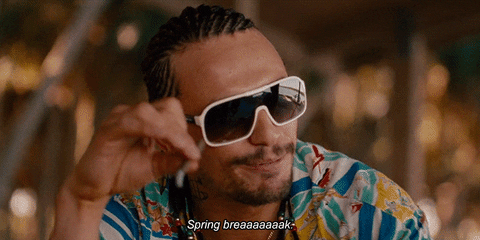 We will be bringing your bunch of Spring Break & #Tropicaleo ready content for you to get ready for an awesome Spring Break. Where to go, what to eat, and what to do during one of the hottest moments of the year 😎
In the mean time, lets finish our finals and wait for the Winter Olympics to end.
If you liked this, check us out on Facebook, Instagram, or Twitter as @FoodieSpace (links below). Also, check out our other stuff here on the site.