Esta semana mientras iba por Facebook como hago todos los días como un sángano, vi un post de Taco Bell bien peculiar 🤔
https://www.facebook.com/plugins/post.php?href=https%3A%2F%2Fwww.facebook.com%2Ftacobellpr%2Fposts%2F1834455243232845&width=500
Hmmmmmm, the Illuminati?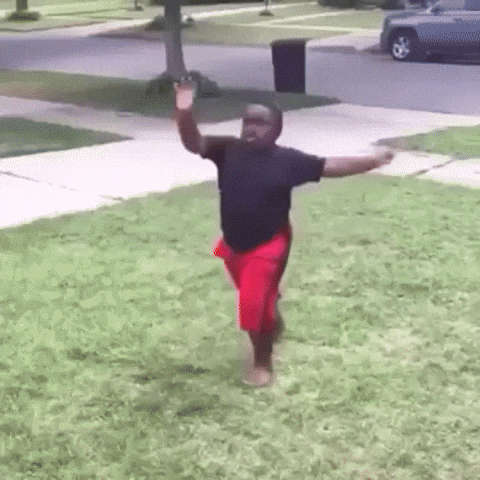 Bueno, vamos a ver que es lo que viene, pero lo mas seguro es la misma promoción del Diciembre pasado en el resto de los Estados Unidos del nuevo Dollar menu.
SEE YOU S👀N…
If you liked this, check us out on Facebook, Instagram, or Twitter as @FoodieSpace (links below). Also, check out our other stuff here on the site.