Angela Castleton is one of the luckiest people alive right now. Why? Her job is to taste chocolate for one of the biggest food manufactures in the world, Mondelēz. Yeah, the same company that owns Nabisco, Cadbury, Milka, and more. So a job here tasting chocolate won't be that bad.
Well, Angela was one of the successful applicants to have this pretty coveted job. Last year alone, there were "6,000 applications received in total" from around the world. After beating out a bunch of applicants, they basically Willy Wonka-ed her because she had to pass "a series of chocolatey challenges, including being able to detect differences between two pieces of chocolate."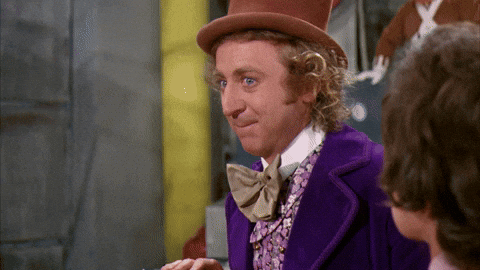 Here is an interview with Anglea on Nasdaq's Facebook page.